Contact Us
Call or send us a message
General questions or comments? We're here to help. Give us a call or drop us a quick line on the contact form below and we'll respond as soon as we can.
*Please note that hotel reservations cannot be made, cancelled or changed by sending a message on this form. Please book online or call us if you need assistance with your reservation for timely and accurate assistance.
An asterisk (
*
) indicates a required field.
Our Street Address
The Barrymore Hotel Tampa Riverwalk
111 West Fortune Street
Tampa, Florida 33602
(813) 223-1351
Check-In: 3:00PM
Check-Out 11:00AM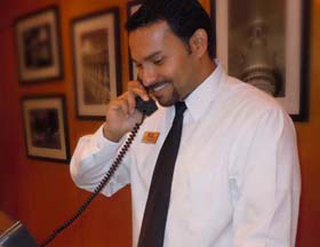 If you are using a screen reader and are having problems using this website, please call
(813) 223-1351
and Dial 0 to be connected to our Front Desk. Information and assistance available 24 hours a day.
© 2022 The Barrymore Hotel Tampa Riverwalk
Managed by H.I. Development Corp.